Water Damage: What You Don't See Can Hurt You
Finding the source of a water intrusion can often be a challenge to many companies, but here at UCS, we use a water migration mapping technique to find the source of the water intrusion. Ignoring even the first signs of water damage can lead to disastrous results demanding costly reconstruction. Water damage, even from one rainy afternoon or an overflowed toilet, can have costly consequences including the deterioration of your building structure and hazardous mold infestation.
Maintaining a safe and healthy environment in your home or workplace is of utmost importance, and Unified Construction Services can quickly assess your water damage before the problem gets out of hand. UCS is Water Restoration Technician (WRT) certified through the Institute of Inspection Cleaning and Restoration Institute (IICRC).
With our technology and expertise, we can dry at an average whole house intrusion in 3 DAYS, restoring your property to its pre-loss condition.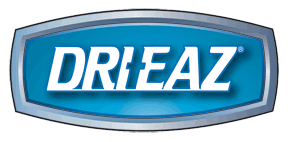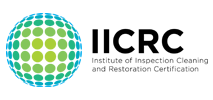 24/7 Emergency S

ervice Available
On Site within 60 Minutes